How to Test PWA and What`s in it for Business?
Reading Time:
4
minutes
Do you imagine your website interacting with the users like an application? Meaning the visitors may install the web, get notifications, and stay connected even offline. That`s the future Google announced in 2015. Simplicity in development vs fast user interaction balance is the key feature of Progressive Web Application (PWA) technology booming the IT market.
PWA provides an app-like experience engaging the users offering interactive and speedy functionality. Advances in browser & cash development, the innovative push-interfaces enable to install PWA via browser directly, get pop-up messages – all in offline mode. While we are thinking over its convenience, the Washington Post has been running on mobile hybrid web-app for 3 years!
Why businesses should consider PWA development?
In 2016, Recode platform analyzed the US top-15 app publishers and announced a 20% decline among traditional app users. Although globally the app market shows a 3% increase, an average American downloads no apps per month. The overloaded market may be an explanation; a limited number of apps is enough to fulfill our daily needs.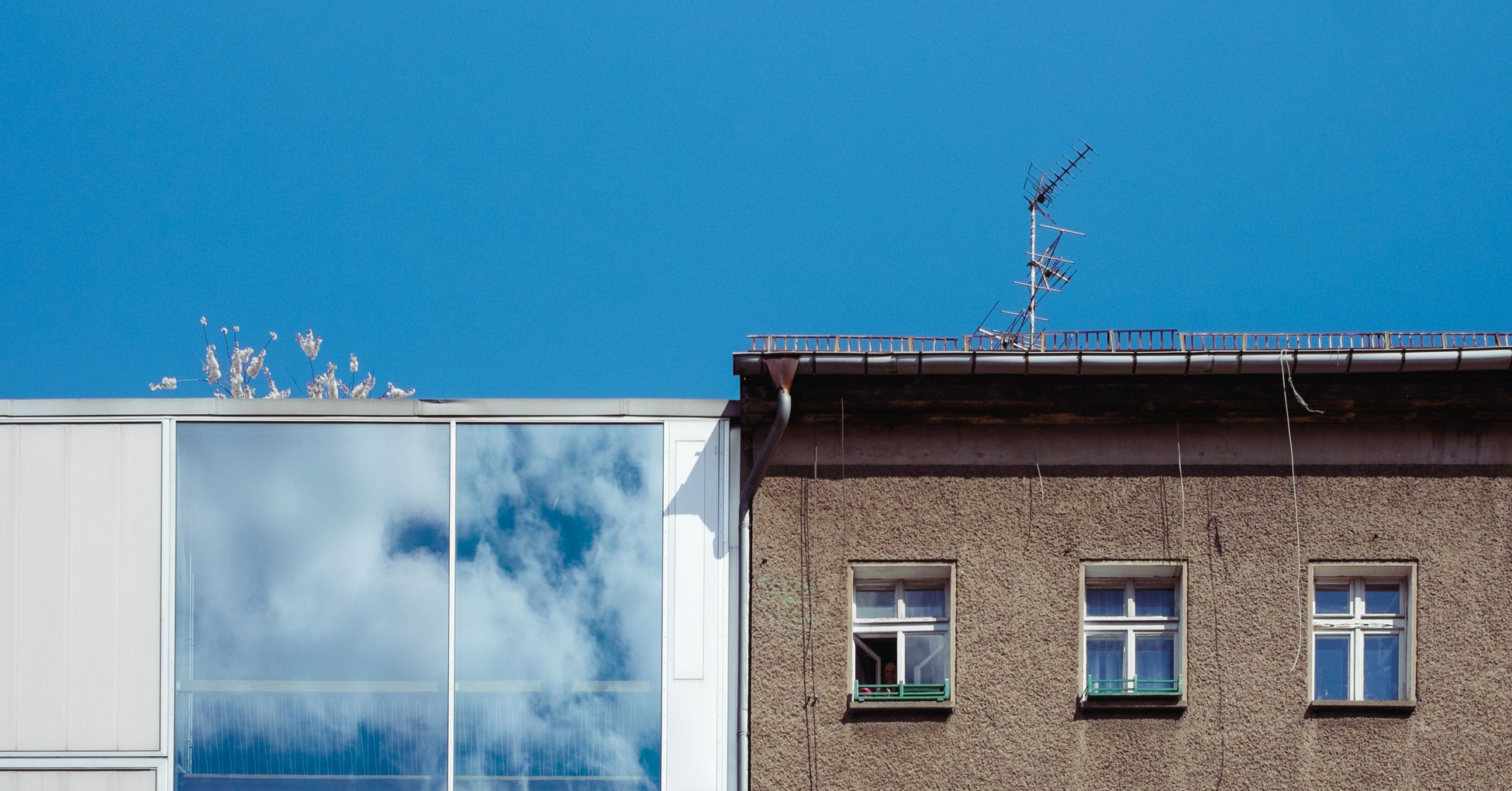 This is how PWA might change the tendency:
No need to compete for the views with over 2 millions of apps available at Google Play or App Store. The users will be able to reach progressive apps via social media links or direct web page view.
The users get an offer to install PWA only if they show interest by visiting the website or an app meets users` criteria.
PWA is about a split-second installation. All the heavy-downloading components get cashed during the website visits.
This technology is a memory-keeper. Compared to traditional apps, PWA occupies less space of the device because of effective browser use.
PWA is cost-effective. The development of classic apps and their cross-platform support might cost arm and leg. We use the traditional application on a separate platform; be it Android, iOS or PC – the experience differs. Progressive applications aim to work everywhere without having them installed. They would even run the platforms not supporting PWAs, although with limits in functionality.
No need to publish your app on Google Play or Apple Store and share your sales percentage.
How to test PWA?
Google experts stress that the development of progressive web apps is simplified, which cannot be said about quality assurance. The progressive app requires a different approach, although some of the testing methods remain the same. QA engineers usually test the features a traditional app provides. The strategy also requires checking an app rendering on mobile devices and load behavior. Since PWA is an offline innovation dependent on browsers, feature functionality testing won`t be enough. Progressive website testing involves a combination of manual and automated tests to run on multiple browsers.
Here is a short progressive web app checklist QA engineers follow while testing the technology.
Safety. This is one of the biggest concerns for progressive apps. That`s why their ability to run over https is a crucial component for the testers to check. Google suggests using Lighthouse PWA Analysis. This is an open-source PWA tool to audit web app features correspondence to PWA standards. In general, Lighthouse generates a set of metrics that help to build a positive app-like user experience for the website.
Offline performance. This is a striking convenience that PWA makes real. All (or at least some) of the web pages must work without the Internet connection.
Cross-platform & cross-browser tests. PWA heavily relies on modern browser features. It is vital to check the site behavior and load across Firefox, Safari, Chrome. Testers achieve it manually and additionally make sure the website fits mobile and desktop devices.
Push Notifications. This is an applicable function of progressive apps. Tester`s task here is to check whether push notifications are clear and inform the user about the reasons to enable them.

PWA in Numbers
From time to time, Google posts analytics from the companies embracing PWA in their business. These are some numbers showing the way PWA launch brings changes in tech, retail, e-commerce, and media fields. Get motivated!
Twitter reports the Twitter Lite PWA generating nearly 10 million push notifications daily. That makes 250,000 members interact with the app directly via their home screens.
Pinterest`s PWA increased user session rate by 40%. The ad revenue growth reached 44%.
Lancôme progressive app enhanced mobile sessions on iOS by 53%, while conversion rates shot up 17%. By 2017, approx. 20,000 consumers signed up for alerts.
Nearly 60% of Flipkart users never installed their native app, and the same percentage of users got engaged with PWA.
Forbes sees a 12% increase in readership because of 3-seconds page load time and visually rewarding interface.
AliExpress PWA faces a twofold new-user conversion rate and a 74% rise in user-session, according to Google case study.
5miles reached a 60% conversion rate and reduced bounce rate by 50%.
Nikkei launched a multi-page progressive platform and duplicated the organic traffic and pageviews per session. The platform got 49% more of daily active users and increased subscriptions by 58%.
A lot of major brands transform their digital strategy and move to progressive apps. The advent of PWA is inevitable and the growing demand doesn`t seem to slow down. We have outlined only some basic principles and testing techniques that will expand along with human experience. One thing is for sure: something powerful awaits us as long as PWA technology develops.