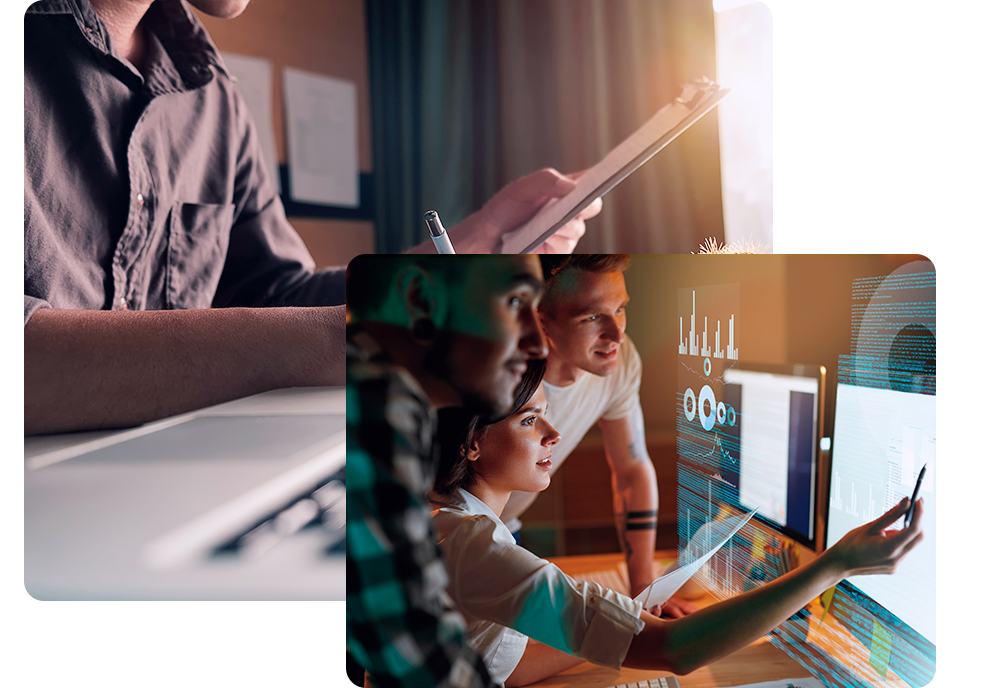 VR, AR, MR Testing Sevice
Virtual Reality (VR), Augmented Reality (AR), and Mixed Reality (MR) are used in a wide range of applications and industries, including gaming, entertainment, and training. Regardless of how your business is using these advanced technologies, the team at QA Madness can be your partner for all of your software testing needs.
We perform rigorous testing services including functional testing, compatibility testing, and continual ad-hoc testing to ensure your application is the best it can be. Our team will perform in-depth manual testing on real devices and operating systems, meaning your VR, AR, or MR application can be launched on the world's most popular devices.
Click to read more