Why QA Madness is right for you
Be it an in-house or remote QA team working on your product development, you would like them to align with business processes. That`s the point QA Madness team fully supports when assigned to any project. Cooperation with us is based on life-principles we follow in order to become the outsource testing provider you need:
Become integrated. Our specialists` experience enables to successfully join in Agile, Scrum or Kanban models, be active at standups and meetings, and keep focused on QA strategy.
Stay business-oriented. QA Madness comes with the willingness and ability to understand product specifics first. We devote much time to training our QA engineers if your project has a lot of details and complexities to encounter.
Impulse in-house efficiency. Our quick turnarounds help to lower rework rates via precise workflow, rapid delivery, and schedule focus. The long-term processes require less time with QA Madness in line.
Provide thorough reporting. With our easy-to-get revision guidelines, engaging screenshots, notes, and video-reports, your programming team has all chances to fix the software defects at once.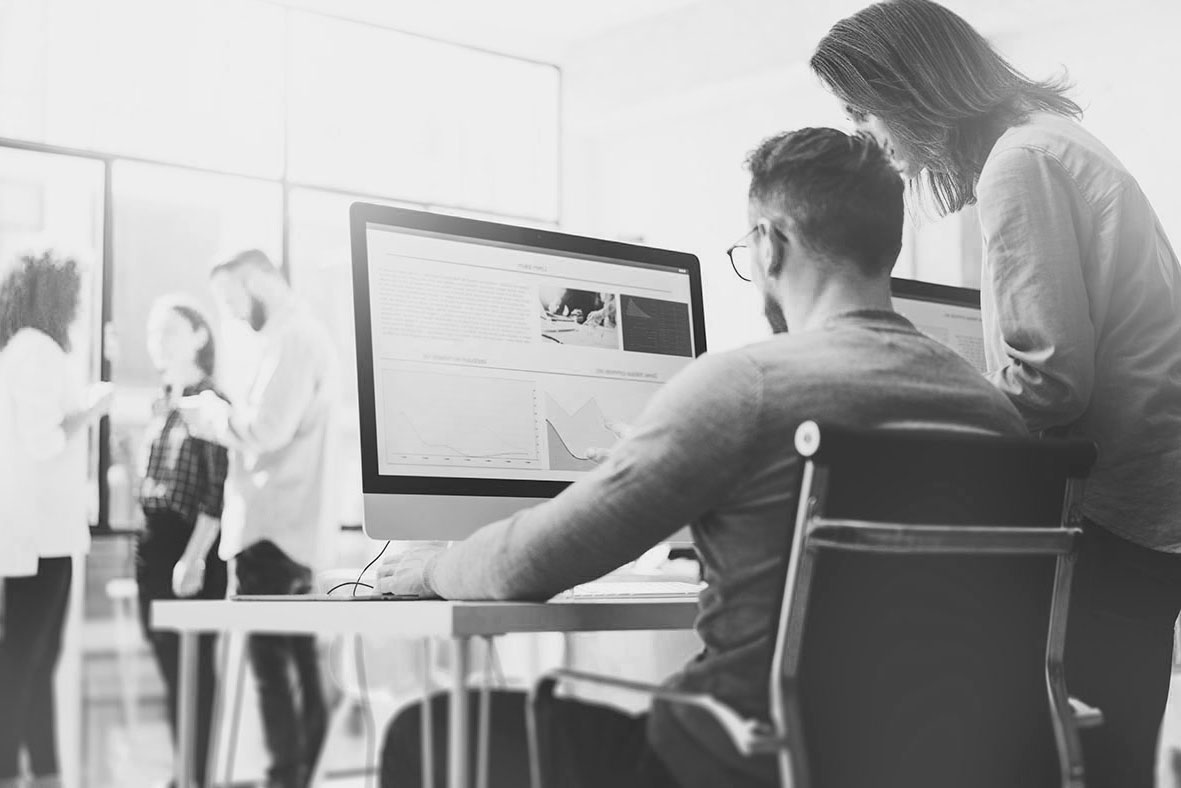 Don't settle for anything less than extraordinary.
Consult. We become the body of knowledge about your product. Our team gives a profound analysis of the way QA to be integrated in each stage of your project workflow, pinpoints vulnerable parts and shares the insights for further improvement.
Be honest. We don`t promise what we can`t deliver. Our company authentically helps to boost your software quality via testing methodologies and QA consulting setting up clear expectations that align with your business goals.
For over 11 years, QA Madness has been providing testing services to businesses around the world, and we're ready to help you. With a wide range of testing services and solutions completed by a team of quality assurance experts, you're making the right decision when you choose QA Madness as an offshore software company.