Reasons to Show Testers some Love
Reading Time:
3
minutes
If you`ve got a chance to work with great testers, you surely want to turn their daily routine into a valuable and enjoyable experience. Well, Valentine`s Day is a perfect occasion to show how you respect and appreciate your QA team.
We have collected only some reasons why clients, managers, and coworkers should love QA engineers 🙂 You may have much more!


QA are the drivers of company-wide results. Be it business or life goals, people achieve them via step-by-step progress. A well-thought-out QA program is critical if your goal is to create software products that satisfy your customers. Therefore, project stakeholders would love QA team for their driving energy in achieving business success. QA specialists contribute to high-quality product release if they are involved in the feature planning stage. In such a way, the team gets a better picture of the project and learns business characteristics.
Past traditional software scenario involved QA engineers working towards bug detection. Today, the role of a tester goes far beyond this. They are to prevent defects and find them as early as possible to reduce the risks. With a strict plan in mind, testers detect the most vulnerable software areas early and conduct their profound QA check. Thus, they become powerful in preventing project failure.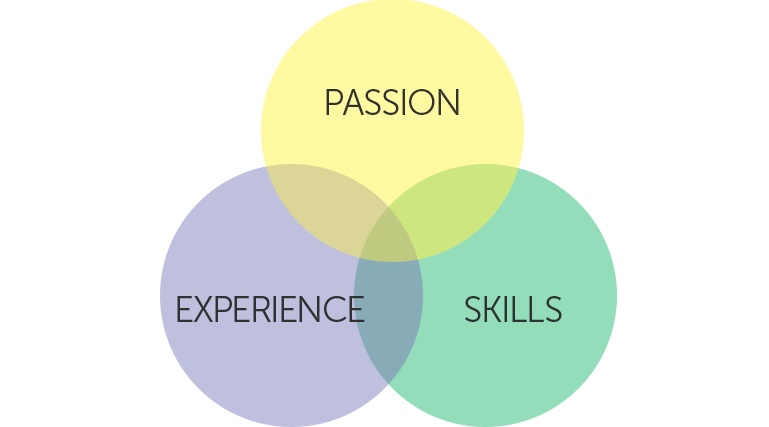 QA are skillful strategists. For sure, both testers and developers play a crucial role in the software development cycle (SDLC), and usually, their work peculiarities get blurred in the process. SDLC begins with the requirements gathering, the process where project managers or programmers gather information about the client`s business needs.
Full-scale modeling, design, coding, testing, and maintenance are the stages further involved in the SDLC. QA team takes part in each of these phases and ensure the process runs smoothly. Testers are built in the operations and boost flawless software production. They take responsibility for the well-thought-out scope of quality assurance methods to meet the product deadlines and reach the final result. So, everyone in your organization takes benefits from quality assurance specialists:
Engineers build a strong source code and fix defects
Software architects and testers evaluate system functionality
Project managers have a clear Quality management plan (QMP). The QA process involves volumes of metrics to gather. It helps to show strong and weak parts of the system via easy-to-read charts. Using metrics, project managers track the list of tasks to do and delegate them to the most qualified team members.
Stakeholders can also use the same QMP to make sure the team follows business requirements and see the project flow.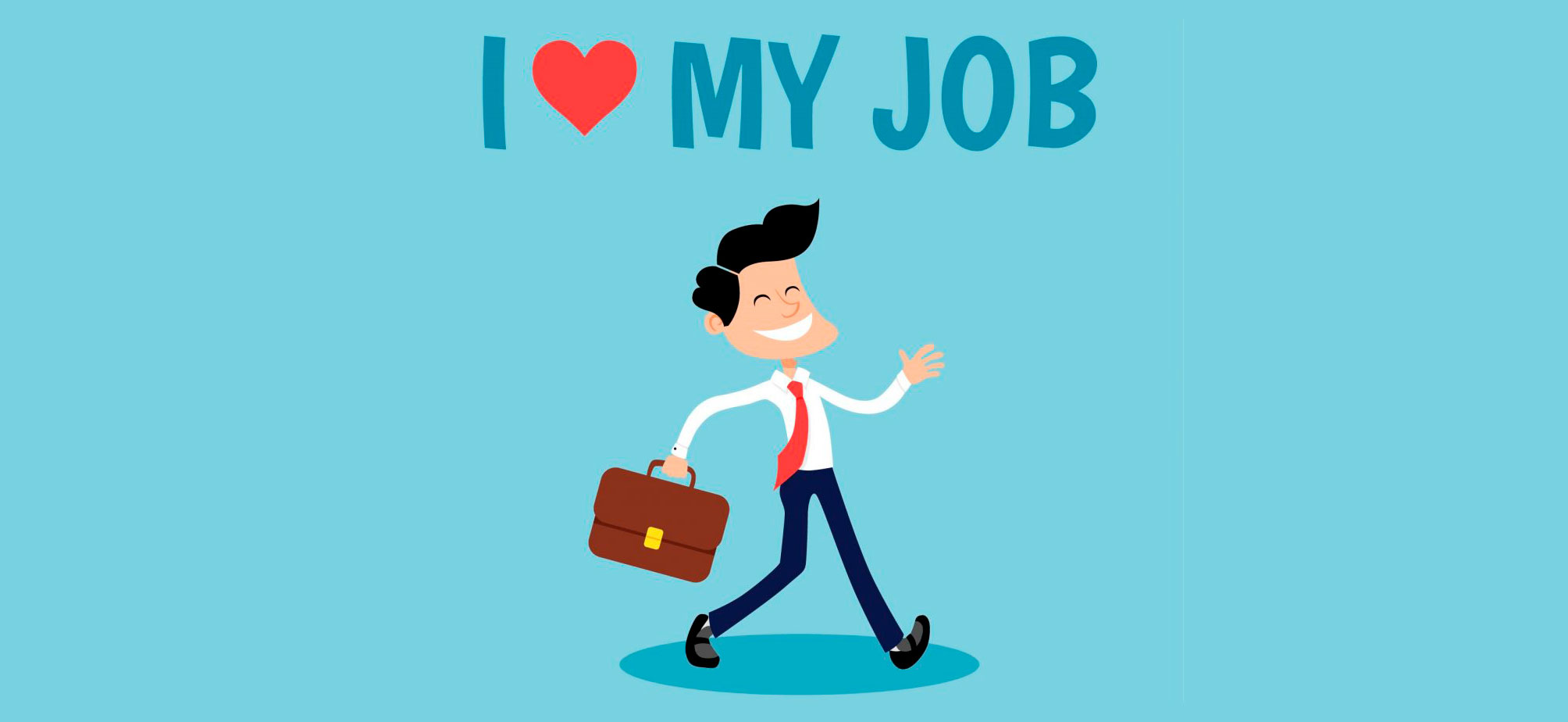 QA take user`s perspective. QA engineers are skilled enough to save users` trust to business and evaluate the risks of any changes within the system. Every tester knows that a small change may just have a more serious impact on software flow. Even if there is a minor modification to the software, QA evaluates its impact gives valuable recommendations. The testers would ensure if every component has been tested, and the system performs as expected after deploys.
Today, businesses actively dedicate machine resources to develop software that fits customers` needs. If a software/app is faulty, it damages a company`s reputation, be it digital marketing or e-commerce industry.
We hope that this article helps you to keep loving your QA team throughout the year 🙂
Today, just don`t forget to send testers cute Valentine cards!