Is Manual Testing Dying Under The Influence Of Automated Testing?
Reading Time:
4
minutes
People all over the world use hundreds of apps every day. These products were tested before the presentation because such a process is an inherent part of every software project. Testing is a vast field, and it can be divided into manual and automated. First one is one of the oldest ways to find bugs. The checking is executed with ultimate ease by a human without coding and complex programs. The second one is performed with the help of special automation software testing tools.
Preferred options for manual and automated testing:
Manual testing
An can be performed thanks to the tester's knowledge, abilities, and creativity. It gives the opportunity to get the response to questions like, "what happens if I do this?". On the other hand, a program can't check the comprehensive usability of end-product. Person's monitoring may become one of the best ways to measure the level of software effectiveness and convenience.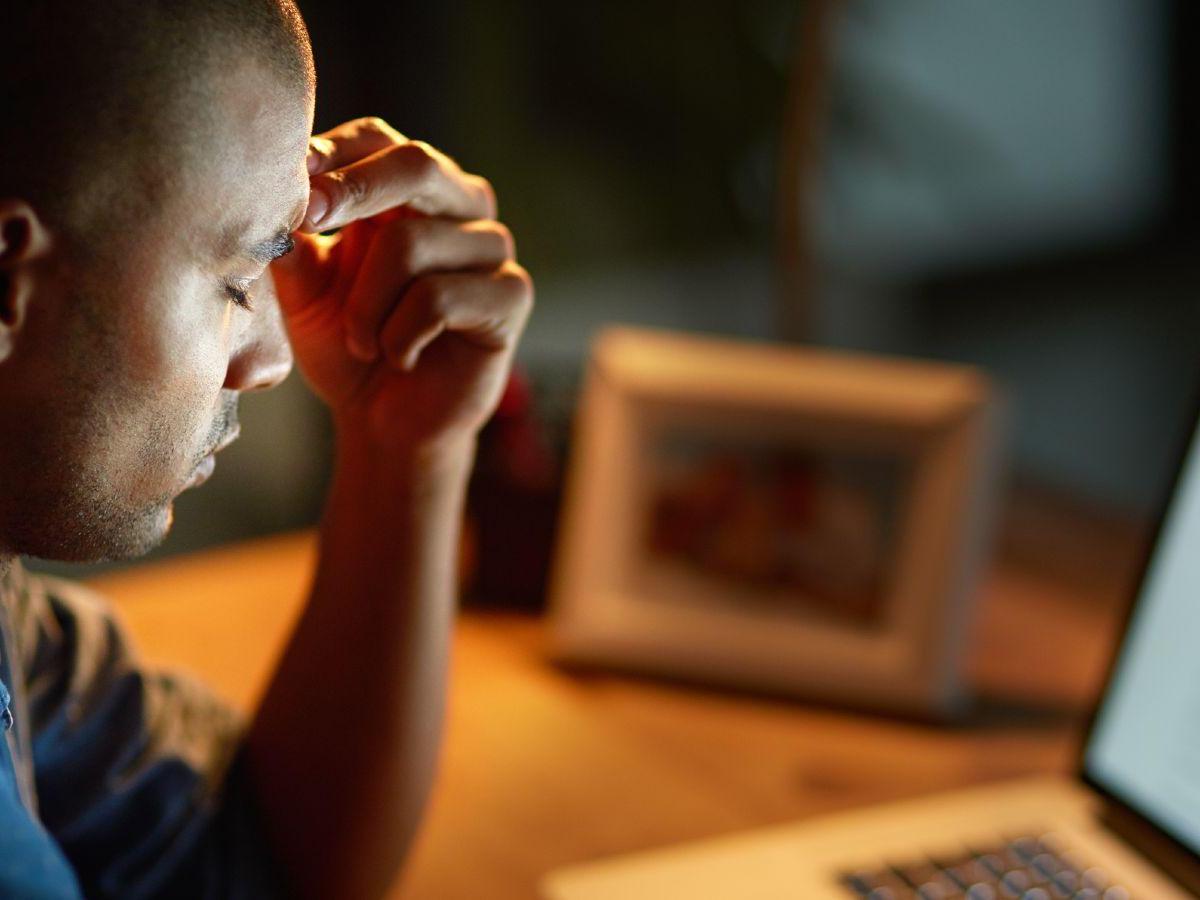 Automated testing
Such a method becomes very valuable in case of using the regressing test. It can run the regress process timely. helps to find out how a system can handle a large number of visitors. It's rather difficult for a company to find a few thousands of users, who will visit the page simultaneously, so QA specialists write scripts, simulating the necessary situation. Such checking can be released only in the automated way.
"Software never was perfect and won't get perfect. But is that a license to create garbage? The missing ingredient is our reluctance to quantify quality."
Boris Beizer, an American software engineer
A QA specialist, who performs manual testing, has to be attentive, innovative, resourceful and hard-working. It may seem a hard process, but a true specialist can do everything in short-term and with high-level productivity. Some people may think that because of technological improvement the manual testing era is over, but in reality, this classic method has become one of the vital for software development. Why? Let's find out!
Advantages of manual testing:
It is performed pretty fast;
It doesn't use frameworks but may use guidelines, checklists, stringent processes to prepare special test cases;
It gives quick and precise visual feedback;
It requires a little financial cost because there is no need to buy special tools;
It allows to test even small changes on the fly;
It can be used for small and big projects;
It's more practical than the automated method because it covers all the cases.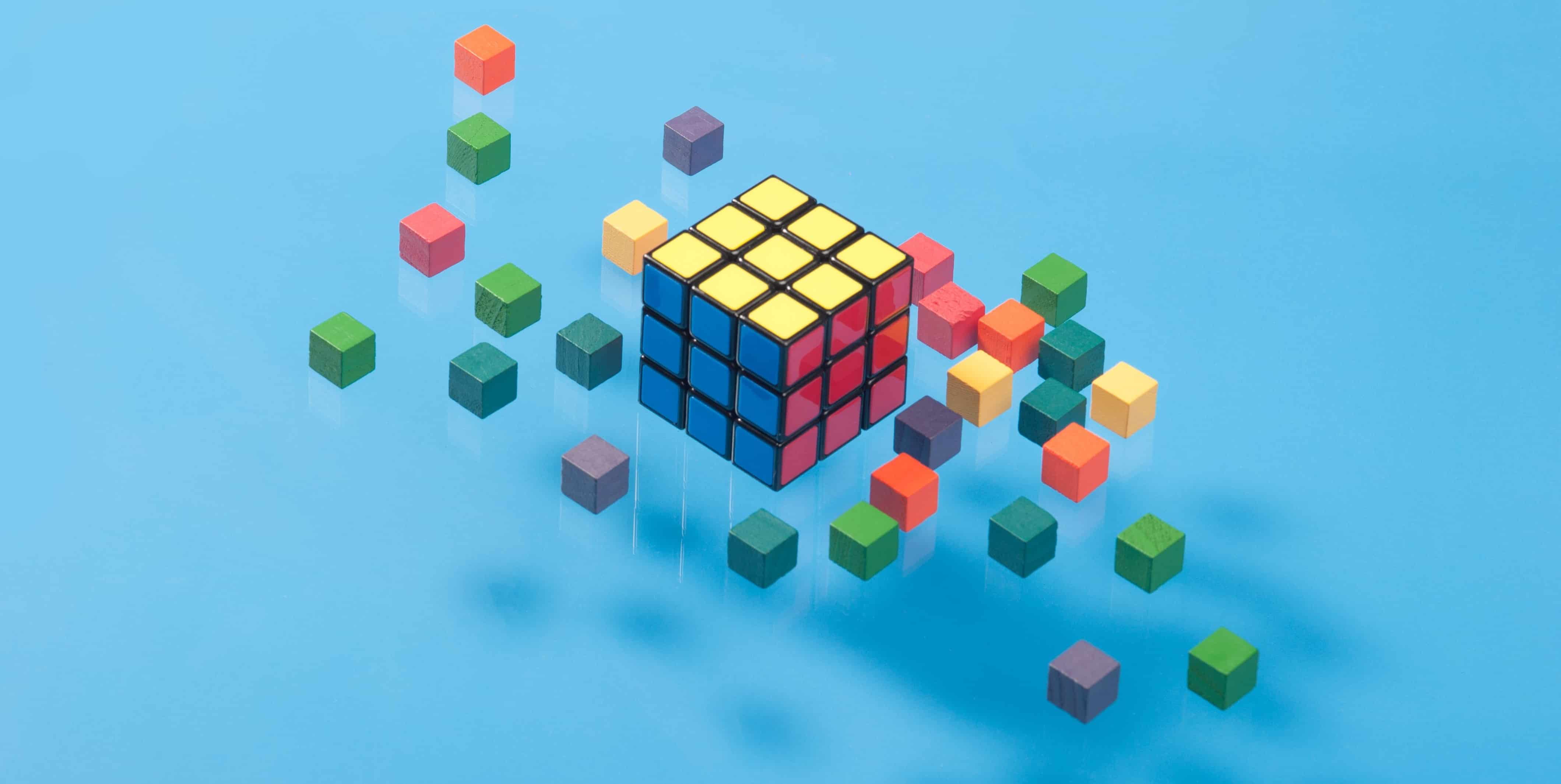 Automation testing is also very important, but it can't replace human professionalism and that is why:
Automated way isn't able to become a universal tool. Manual testing can adapt to the special software features.
Manual testing can check interface elements and pick up best solutions. A QA tester examines whether design components in the interface elements conform to each other in the conclusive layout.
Manual method can save money. To check some scenarios it needs to buy additional tools and sophisticated technologies, such as TestingWhiz, Ranorex, Sahi, Watir and so on.
Automated testing won't able to show the whole picture. It means that manual method makes it easier to understand the problem on a conceptual and emotional level.
So, automated and manual testing can't exist separately. They complement each other and analyze the product from the technical aspect as well as from the end user's vision.
"Testing is an infinite process of comparing the invisible to the ambiguous in order to avoid the unthinkable happening to the anonymous."
James Bach, a software tester, author, trainer, and consultant
Despite the fact that manual testing has a lot of advantages, we shouldn't forget about the human factor. If you'll entrust the process to amateur, the result will be unsatisfactory.
To assess fully the value of manual testing, let's imagine the following situation. A person forgot a smartphone in his pocket and the device was active thanks to the running program. What will happen, if he accidentally taps the screen? Only manual testing can find the answer to this question.
There is no universal way of testing, so each situation requires a unique approach. Thanks to the combination of manual and automated testing it's possible to find the most hidden bugs and to fix them without bad consequences and financial loss. The manual method won't disappear in the foreseeable future and will develop. Don't underestimate it!
If you want to present a high-level product without bugs to the worldwide audience, don't hesitate to contact us. We will do our utmost to help your product to become one of the best!