Common Myths of Software Testing Outsourcing
Reading Time:
4
minutes
Have you come up with the option to outsource software testing services? Maybe you were excited to share this at the meeting, but someone shot it down right away warning about personal data risks, loss of project control, lack of trust. If that`s what you`ve been through, you`re welcome to read the article and let us debunk common myths of QA outsource.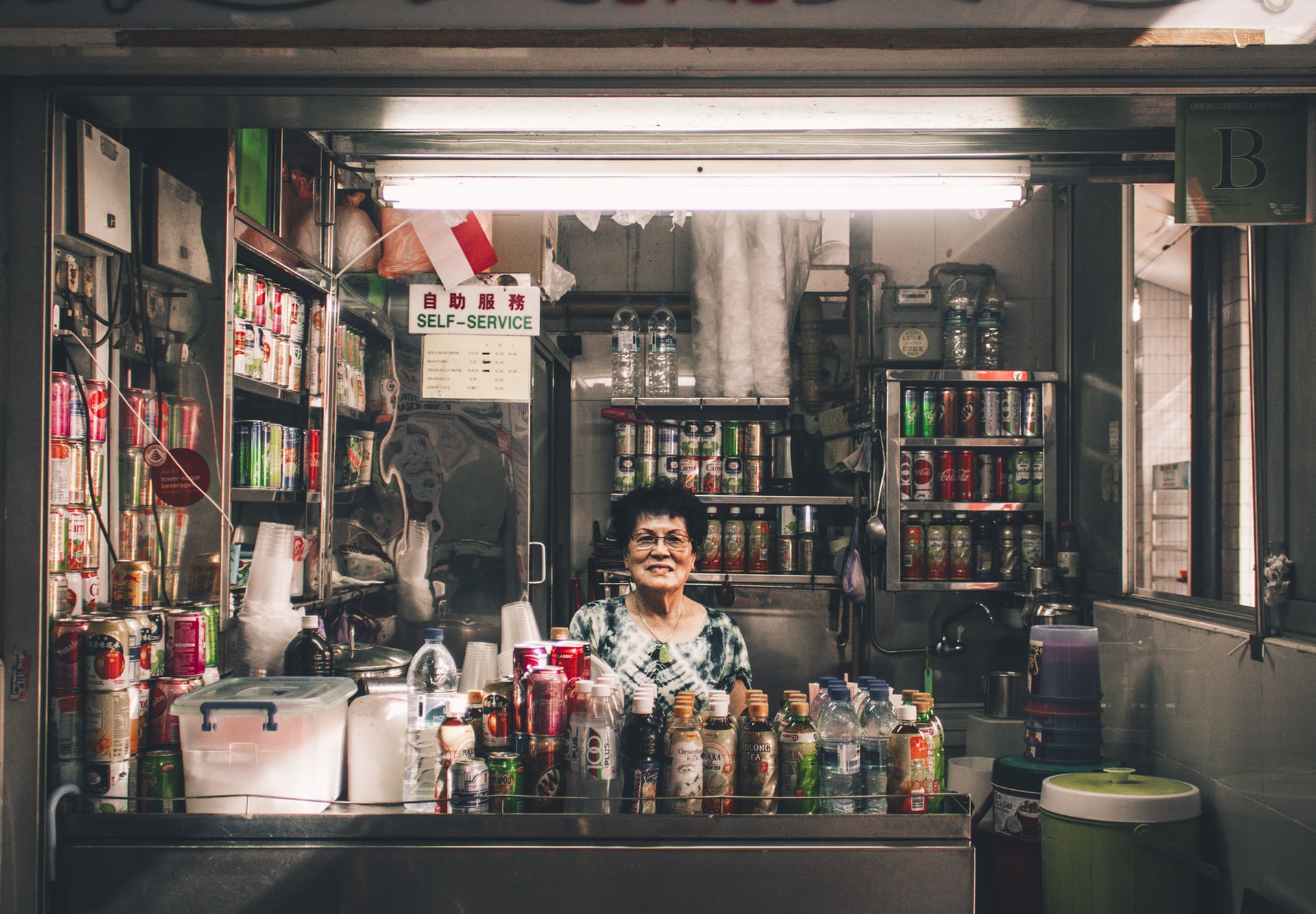 Myth #1: A third-party vendor will not understand our business goals.
Fact: QA is about time-saving and reaching long-term business goals while working on any project. Analysis of project requirements always goes in line with the core goals of the company. The point is that business specifics is a background to conduct an effective testing strategy.
However, QA team rarely takes part in planning. That`s why we always recommend to communicate business goals on a company-wide level and set precise tasks among the teams. By doing so, the executives, testers, and programmers have a shared understanding of the desired product features. QA specialists contribute to timely delivery by exploring new feature specification at the beginning. The role of a tester at the feature planning stage is about preventing defects and detecting them as early as possible to reduce the risks of project failure.
Myth #2: Outsource stands for data loss.
Fact: NDA, MSA, SOW (SLA) are the most typical agreements to sign with an outsourcing partner. Some of them are compliant with the EU General Data Protection Policy (GDPR). It applies to the organizations that offer services and process private information. To make sure your data is secure, request one of the confidentiality contracts.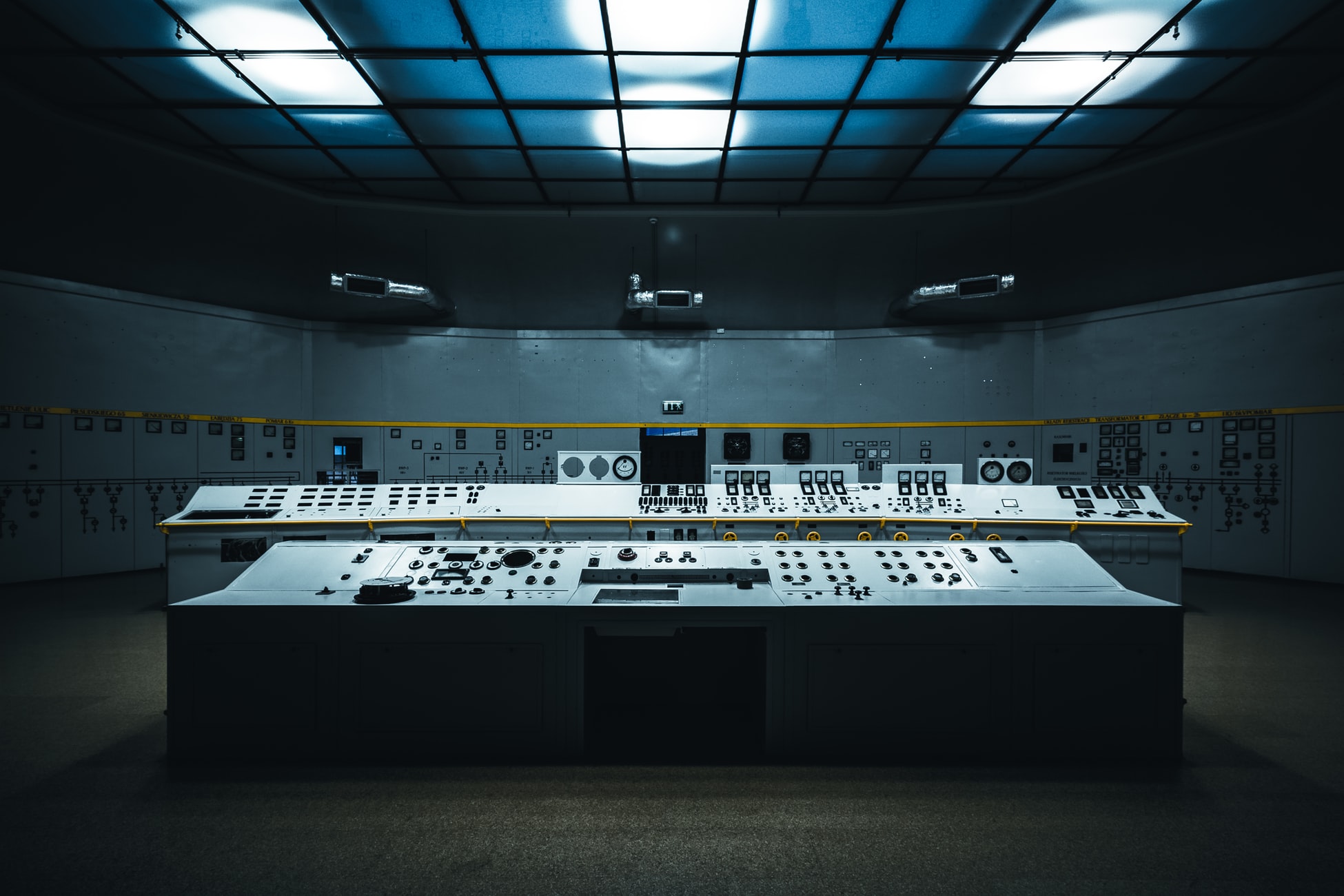 Myth #3 QA outsource might get full control of my project.
Fact: Only product owners, project managers, leads take full responsibility & control over the project release. By contrast, the existing third-party QA providers set their responsibility only for the quality of services they deliver. Legal contracts would measure the access of an outsourcing partner to your project and limit their participation only to the tasks required. But that doesn`t mean progress control isn`t available. Bug-tracking systems, online meetings, shared bug-reports are convenient ways to establish smooth cooperation between the parties.
Myth #4 QA engineer is a software developer, just not qualified enough.
Fact: QA engineering is a different tech area related to software testing. Although understanding the general development process is required, QA specialists take a different approach to work with the software. Their task is to create relevant test cases to check the project against the scenarios. A test plan is another key document by which the test cases are carried out to ensure the system is checked against all the scenarios agreed. By contrast, automated and rest API testing do require programming background. This is why we call QA engineering a middle man on the way to high-standard software.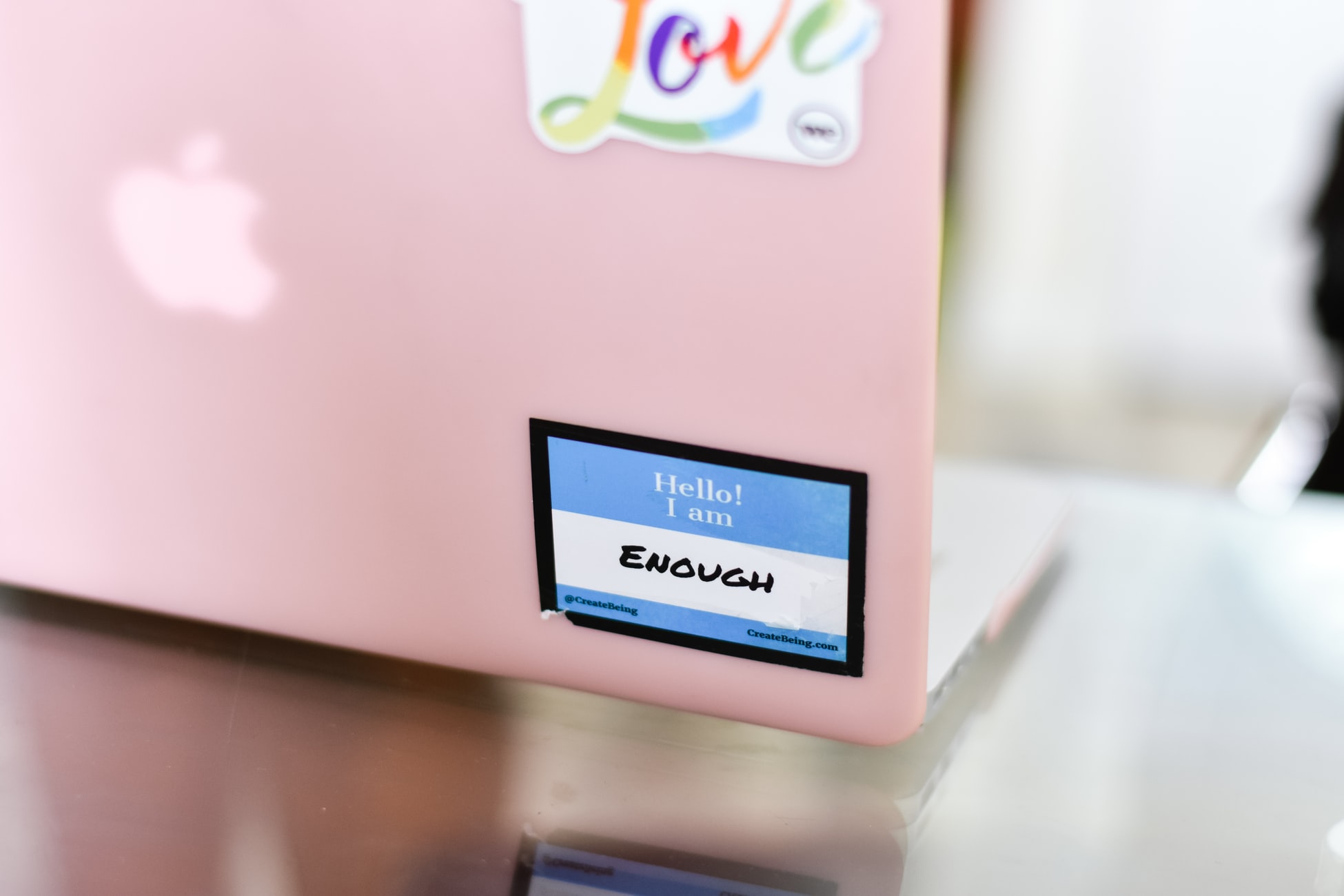 Myth #5 No need to outsource manual testing; automation changes the game.
Fact: Fans of the forthcoming AI revolution actively support the misconception about automated testing. Yet predictions can hardly align with the tech world. And user-experience isn`t the area to easily automate. Today, both manual and automated testing are equally crucial for software quality. While usability, smoke, exploratory tests require user-perspective, regression checks is a set of repeating tests to undergo automation. Reach a happy medium 🙂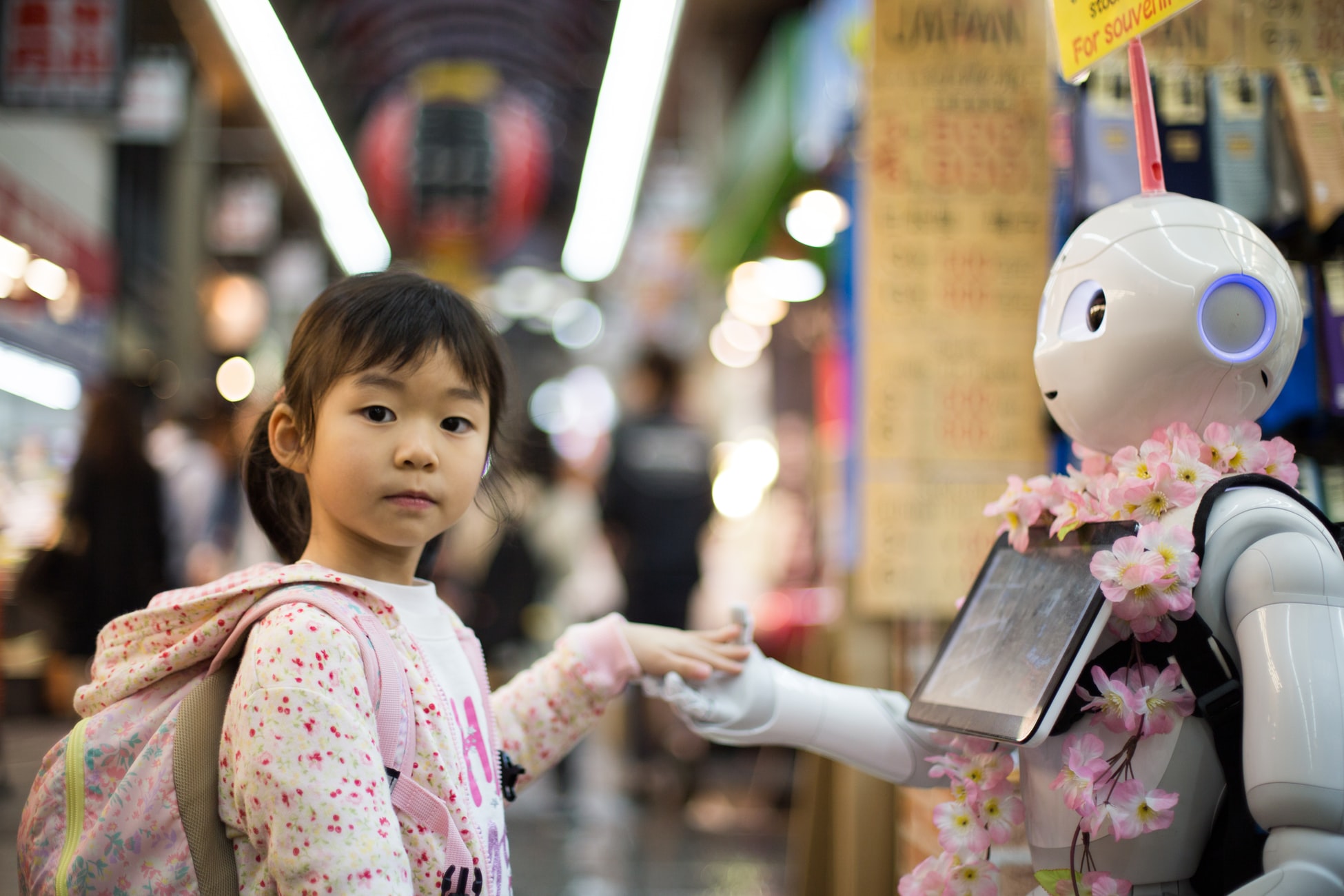 Myth #6 QA vendor will only list the bugs found.
Fact: Don`t get tripped up with this assumption; this is just a part of serviced independent QA company provides. Yet often QA team is among prominent specialists who drive project growth. Clear testing documentation, requirement analysis, tech analytics, product architecture review are the strategic counterparts imposing a significant impact on software development and its further successful release.
Myth #7 QA outsourcing partner must guarantee a 100% bug-free software.
Fact: To conduct a high-standard software testing, analyze the results, and provide with the recommendations to improve the software are the key points a QA outsourcing company does guarantee. The myth is popular among non-technical specialists who take responsibility for the final product quality. But promises like this aren`t typical for trusted QA vendors. Endless combination of functional system scenarios are impossible to cover; even automated testing isn`t a remedy. The point is that any project requires a strict role division among the QA and development teams. While a QA engineer detects and prioritizes the errors, it is a developer who works on debugging. In fact, product quality reflects the quality of cooperation between QA engineers and programmers.
Myth #8 Only large corporations benefit from QA outsourcing.
Fact: This is not quite a myth; we all heard about the cases of corporate outsource strategies with cut-the-costs purposes. And they do benefit from the third-party providers. Yet the fact should be frustrating for start-ups, small & medium businesses. Software testing services are often customized with the focus on business requirements, budgeting, project complexity. Apart from profound software check-up, outsource is quick access to the expert team, a business might need right here, right now.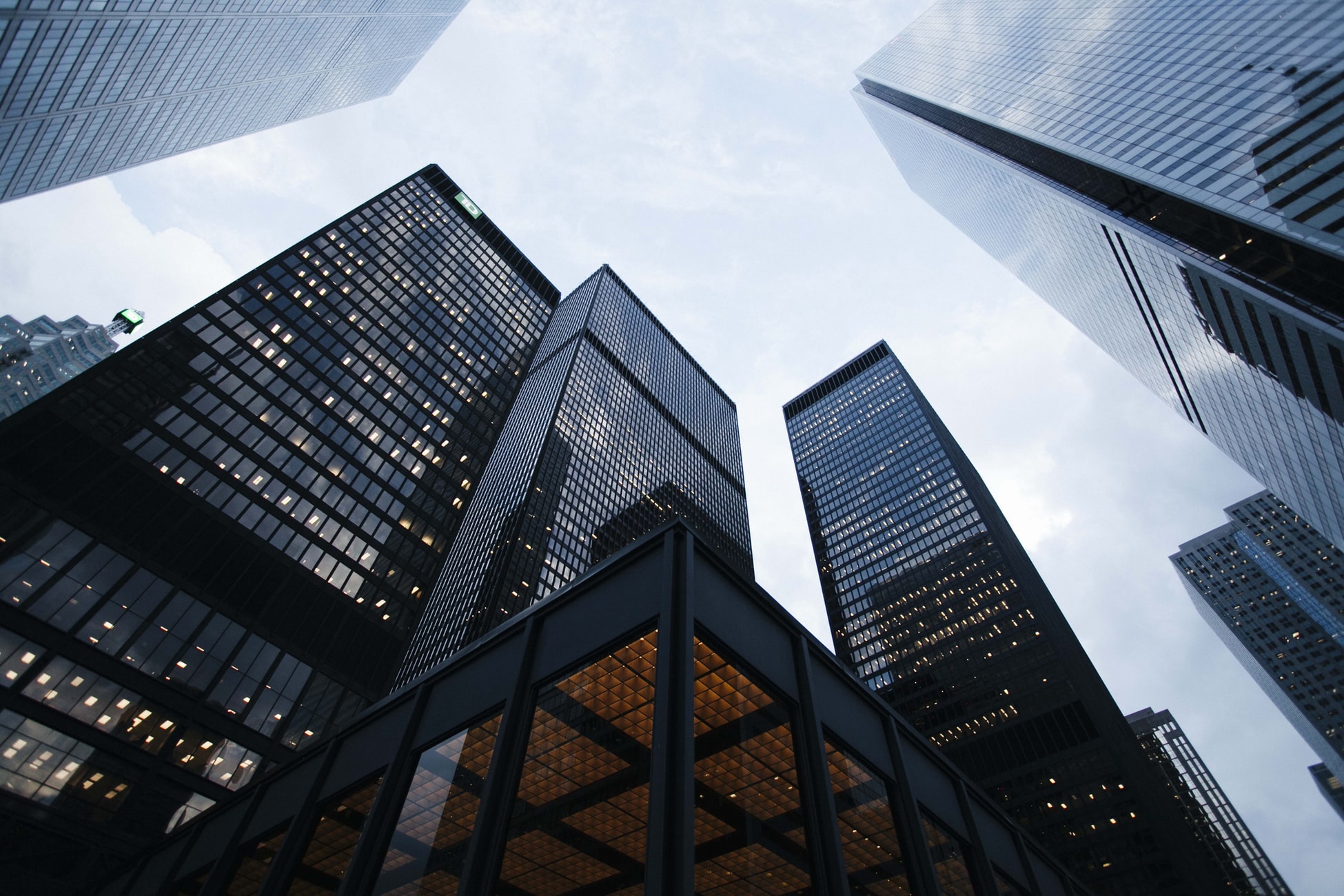 The world of tech has united a lot of facts about IT outsource that contradict the way such companies work these days. Once you meet someone doubting your idea to outsource, share this article with them 🙂