Common User Interface Bugs or Why UI Testing Matters
Reading Time:
4
minutes
The article is created in partnership with Clutch.co editorial team.
In any industry, a lot of thought goes into how people are going to interact with your product. It can be a great source of insight for your users. In the technology field, the user interface (UI) has long become the means of building our interaction with the digital world. It can be as simple as the dials on your car radio or as complex as the display, keyboard, mouse, and software on your computer. User Interface design not only defines the way people communicate with an application or website but also the quality of experience they get.
The entire UX/UI design industry was created to develop ways to make these interactions better and more aesthetically pleasing to the users. Since UI testing has become integral throughout development process, software testing companies analyze an application from the user's point of view. That`s why we`ve decided to share key points to keep an eye on while testing UI.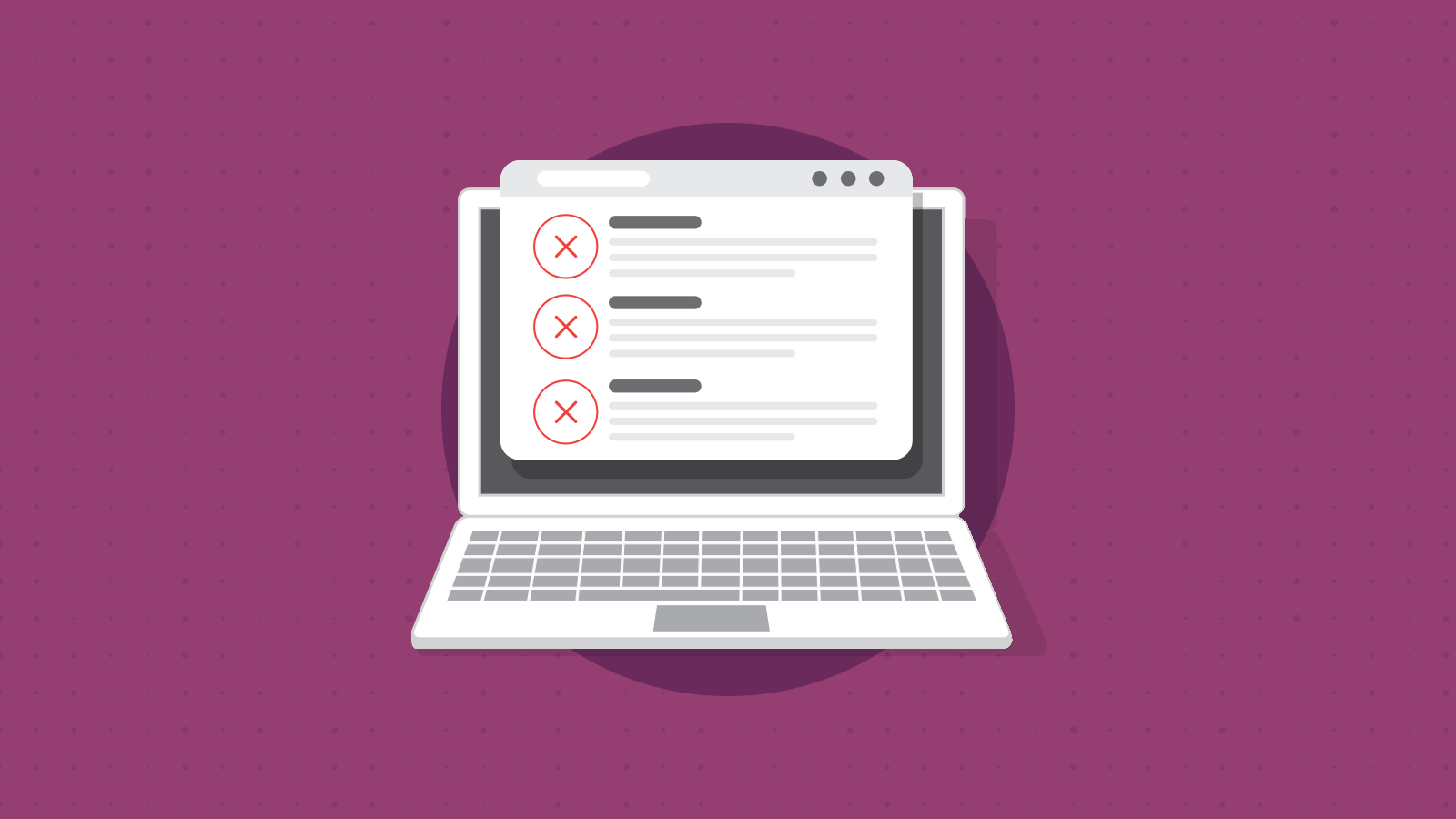 Quality Assurance
Most companies have QA teams to ensure their products and services meet the desired requirements. In the process of UI testing, it`s better to make sure all of the elements work to prevent interface crash. Otherwise, lack of smooth and clear navigation might discourage customers. Even the most successful branding agencies will hardly foster brand loyalty for the company with a poor website performance. One negative experience case with a software is enough for the user to never come back.
Since a bug-free interface is a big step forward to a successful product release, these are the main aspects of GUI testing checklist:
Screen with its control of buttons, icons, images, menus is the basic element testers check for the required position, size, width, length, character acceptance
The correct display of error messages
Demarcation of screen sections should be clear
Text check-up: readable font, color, proper text alignment
Images are checked for clarity, proper alignment
GUI elements are tested for compliance with different screen resolutions
As a B2B service provider in Lithuania, we make sure your users can easily find answers on your site.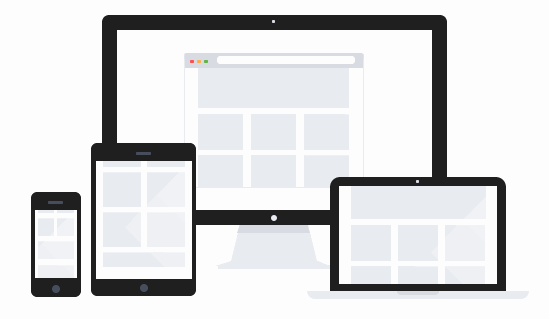 Compatibility with Devices
People now have a couple of different devices to access a website or an application. Because of this, UI needs fit the devices popular among your target audience. A way to learn more about those loyal to your brand 😉 The era of extensive mobile device use drives new approaches to app development and design. In case an app to be compatible with both iOS and Android platforms, a good idea will be to run compatibility tests. While UI might need some tweaks to solve compatibility issues for each platform or screen size, the system should stay consistent across all of them.

User Interface Bugs
Visual appeal is the feature a software never lacks these days. Be it a website or an app, deviations in design break user experience. But don`t get frustrated, there are some significant factors to look out for while testing user interface. These are the types of defects our team usually deals with to ensure the quality of UI.
Layout. Here, issues usually occur not only with floated misbehaving layout but also with trippy text. When the website sections overlap each other, text readability is lost and, as a result, users don`t interact with the software. Besides, the bug would also occur due to improper layout spacing (linewidth or line height), and that is a stumbling block for a website visitor.
Content. That`s another way to make users leave the website. Inaccuracy in upper/lower case, mismatch of words/letters, spelling and grammar mistakes, textual glitches on images — all of these tricky defects confuse people and lead to company`s reputation damage.
Font. Although these glitches sound more like a violation of UI design rules, QA engineers often add them to the bug report. Be it a total font size mismatch or just a mistake in a font type use – the testers get them at once.
Images. You might have noticed flickering images in some browsers. One of the issues is inability of a browser to cache the images making the users reload the page every time. Low image quality, unclarity, incompatibility with mobile devices also remain typical interface bugs.
For the Finals
UI is essential to your customers use and purchase of your products and services. A consistent user interface testing makes sure that all the elements run smoothly. Incorporating quality assurance can help users trust you to figure out what their needs are and fulfill them. A good idea will be to make your website or application compatible with as many platforms as possible to reach the largest audience.
Our team is always happy to assist with GUI testing strategy! Don`t hesitate to fill out our contact form 🙂