Top E-Commerce Test Cases
Reading Time:
4
minutes
A person without experience of online shopping can hardly be found today. According to Statista, the number of online-buyers will reach 2.14Bn by 2021. That means the requirements to the quality of the online store will become more and more sophisticated. And quality assurance is right here to help. We`ve collected some of the top e-commerce test cases our specialists run to ensure online store corresponds to the emerging market changes.
1. Homepage
Usually, this case is the first one coming in our e-commerce website testing checklist. Homepages in e-commerce go far beyond simple design features; this is a promising tool for reaching marketing purposes. Often, this is a clickable image or slideshow with auto scroll redirecting your visitors to the specific page. But this is a profile space of your e-commerce website, and testing becomes integral at this stage. QA engineers focus on homepage logo, top navigation of logged/non-logged users, go through the keyword search. The task of a QA team is to review the product layout, content visibility and every feature your visitors meet when entering the homepage: banners, newsletter subscription, social media links in site footer, etc.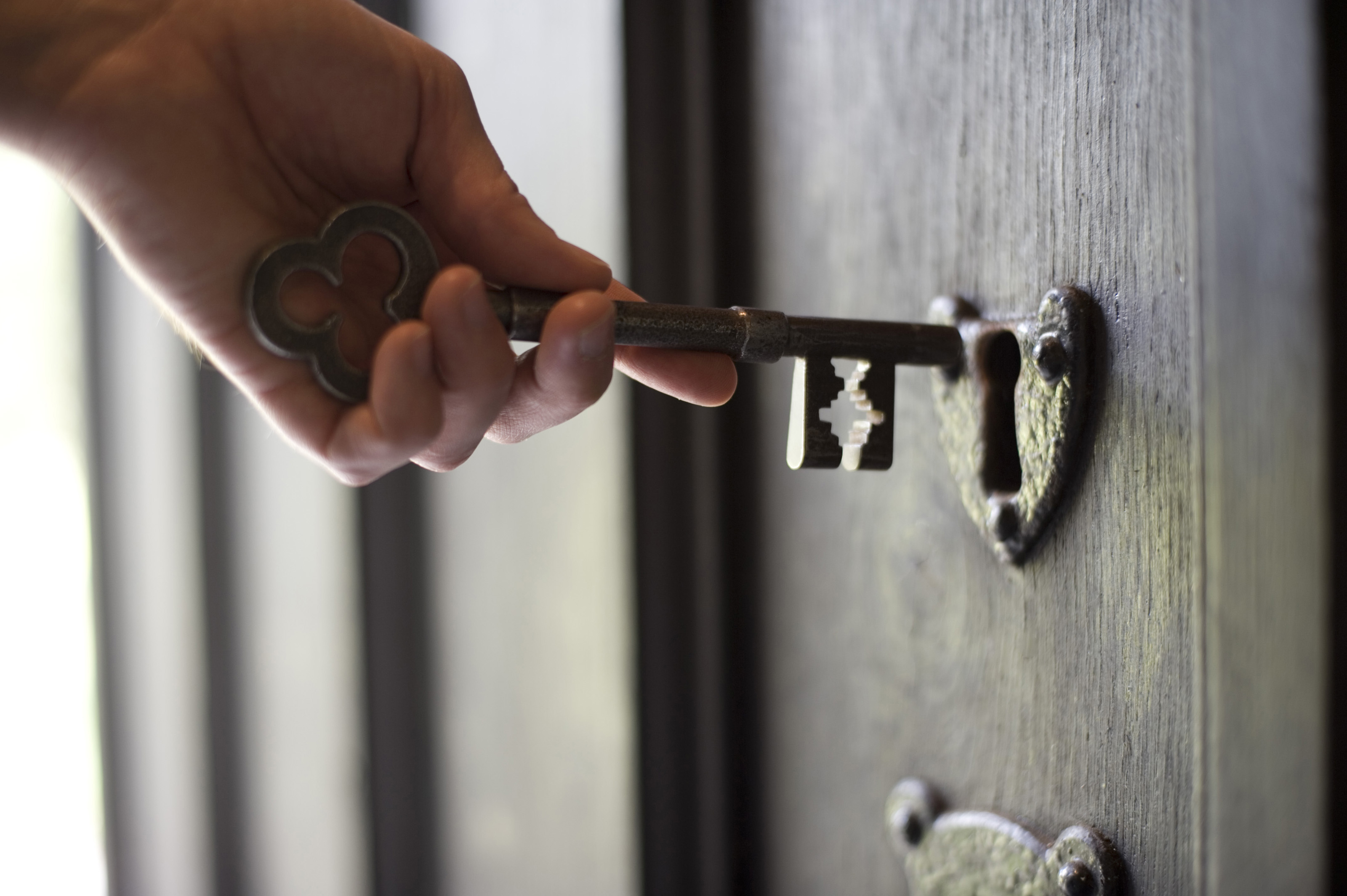 2. Login
Proper validations of the Login page (e.g., email and password fields). The user logs in if the password entered correctly and fails to open their account if the pass is wrong. Regular staff in 2019 but that`s the crucial aspect for QA engineers to check. "Forgot password" option goes in line with this QA test case. Here testers run login feature with different scenarios of incorrect email address, accounts not registered previously, new password entered. By testing these routine life situations, you simplify online store navigation for your users.
3. Checkout Flows
A tricky stage because of the complex payment processing. The task of QA is to make sure the merchant enables Visa, Mastercard, PayPal, Apple/Google pay purchase options, while the site automatically calculates the total costs and charges extra (shipping, taxes).
4. Search
Users of today require more convenience for shopping online. That means search algorithm acquires a new sophisticated functional set for a modern e-commerce website. And eventually, it becomes a crucial point for testing. Search results should be relevant, the products displayed should be related to the keyword typed in the bar. Here testers check the relevance by running through the available sort options based on product name, brand, pricing, etc. Filtering feature enables users to navigate the categories, pass to sub-options and have the exact results displayed in front of their eyes.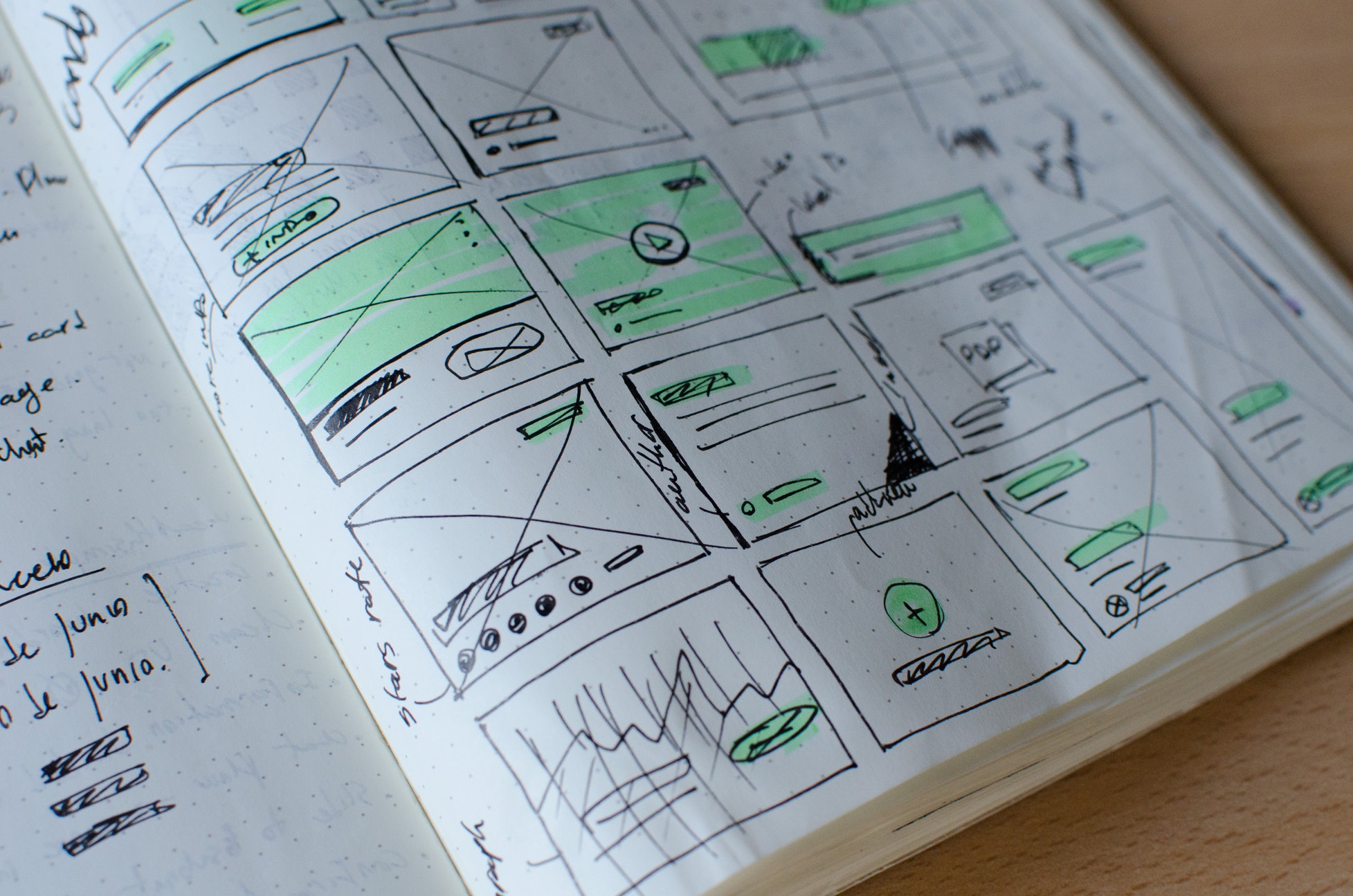 5. UI Checking
The use of screenshots allows retailers to test the production environment and make sure that all costly branding and UX work can "burst" in the right moment. If the picture is showing the main goal and the message, there is no need to decorate it with inscriptions superimposed.
6. Ecommerce-Specific Edge Cases
We are talking about complete coverage. An e-commerce site with a great number of products can go into different ways of interacting with customers. The user has to be sure that no matter what they`re doing, they will always find a way back to the shopping cart. Each company has its own edge case, but it has to be more complex and unusual. Some ways may be starting from testing core user flows for unpopular OS or browser.

7. Shopping Cart
If the visitors fail to add the items into the cart, they leave. That`s why the cart seems to be one of the most critical among other e-commerce website test cases. Testing here also involves daily operation with the items users choose. QA engineers check "edit product" function and ensure your visitors remove/add/update items list easily. Besides, price alterations along with vouchers, discounts or deals should be automatically accounted into the total price.
8. Promotional Code Verification
Promotions are often hard to verify because they are temporary. While it's relatively easy to test simple coupon codes used en masse, testing custom or one-time codes can be a little more complicated.
9. Updating Credit Card Information
The implementation of a simple transaction greatly simplifies the work for e-commerce enterprises. Safety and accuracy of financial issues will create a solid foundation for the user and awake the desire for further cooperation.


One of the key goals of any test strategy for an e-commerce website is conversion, the number of visitors becoming paying customers. Therefore, the online store is not only about cross-platform functioning. Convenience, simplicity, and security are the points critical for the website. Following standard test cases for e-commerce website makes QA engineers focus on these three criteria and add value to a successful release.