6 Ways to Boost Your E-commerce Business in 2019
Reading Time:
6
minutes
Seems like e-commerce field has no plans to stop developing and brings the hottest competition to the market. At the same time, no industry fails more often than retail, tells us the Harvard Business Review. That means e-commerce and retail brands have to look for some new ways to get in touch with the users, keep track on recent marketing approaches, and, of course, don`t forget about website quality. As our team has worked with a 1000+ of online store projects, we share the insights of winning e-commerce business in 2019.
1. Change Your Product Description
Marketing research and target audience analyses are at the forefront of the e-commerce business. In 2019, it goes beyond and occupies brand voice and product description improvement. 43% of consumers leave the website because of poor item description. Data from CNBC is even more telling, it estimates 40% of typical products purchased online are returned. That means the customers lack information about the items they buy. But there is a way out. One of the most promising e-commerce trends is a clear understanding of what your visitors are going to buy. Successful brands have to better explain the item and, what`s more important, motivate customers to add that item to their shopping cart. Inspiring confidence is just the thing you need to get positive users` feedback and, therefore, level the business up.
Shopify research indicated 85% of consumers who treat product description as important when buying online. We almost hear you asking "How do you imagine writing engaging content for thousands of items we sell?" Just to make it clear: no need to have Shakespeare-like product storytelling. Neither do you have to go into in-depth research analytics. Too general fancy description often says nothing about the item you sell. The more precise description you add, the safer your customers feel about the purchase.
Let us explain what we`re driving at. Recently, Magento together with Phoenix Media introduced augmented reality 3D-model extension that enables users to bring furniture right to their homes. In such a way, customers can move, rotate, examine the product from different angles, and see whether the furniture fits their home design. An innovative way to bring understanding of the items people buy.
2. Personalize Approach
Consumers of 2019 are trying to filter this advertising buzz and find the exact items they need. It means e-commerce brands should work on personalization and, therefore, building trust. Instead of mass targeting and pricing strategies, it`s better to funnel shopping habits of your audience. What for? To create positive user experience, to make each of the customers feel unique and rewarded for being loyal to brand.
This is proved by Forrester report showing staggering 65% of buyers are prone to purchase items compatible with their needs and price range. Another study by Frost & Sullivan estimates that the companies lose more than $300Bn annually because of poor customer experience. The experts of Frost & Sullivan suggest that unique approach in sales will have become a top priority for e-commerce and retail brands by 2020. All the data force modern e-commerce marketers to look for unusual approaches to customer strategy. The correct understanding of users` habits is about grasping their interaction history, digging deep enough to collect demographics, and tracking the entire way of engagement with your brand.
3. Build Customers` Trust
"Customer is your best advertiser" — says the 1st commandment of the marketing world. Indeed, the most effective marketing campaigns encourage word-of-mouth strategy with particular attention to social media platforms. Brand account has long had an explicit aim of boosting social engagement for e-commerce businesses. Nielsen data estimates 92% of the US consumers trust online reviews and friends` recommendations more than any other advertising. Forrester`s report says nearly 50% of Americans avoid online ads. That means marketers are more likely to use real reviews and social media influencers in their customer trust-building strategy. One thing to remember: the word-of-mouth approach works well in reaching bigger audience without over targeting via social media ads.


4. Simplify the Design
It takes nearly 50 milliseconds for the visitors to get an opinion about the website; all comes from the design. Unattractive and floppy layout is a significant weakness of your e-commerce web page offering poor navigation, negative experience, and low conversion. Lots of factors are involved in designing a profitable web store. Simplicity seems to be an evolving trend that shares an enjoyable experience and values time safety. Here are some ways to reach easy user interface:
Minimize Texts. Of course, you have a lot to say: your brand story, experience, reputation. And of course, your products are "of the highest quality available on the market." That`s great but remember: you don`t want to get things complicated. Apart from precise product description mentioned above, shorten the sentences and work on word choice. Telling everything with just a few words — is a master level our team also strives to achieve 🙂
Menu. This is a core part of your online store and, therefore, it should be well-organized. The categories shouldn`t be ultra-specific, better to unite the products under broader headings. If your business sells shoes, a good idea is to group them into "men`s," "women`s," "boys`," "girls.`" Since the visitors see fewer menu options, you may add more products once the users click on each selection.
Search Bar. Yeah, remember about "tones of products." The users are not likely to scroll down endless pages with random item choice. Implementing a search bar is just one of the options to drive sales.
Check-out process. Barilliance states that 28% of consumers abandon a shopping cart because of too complicated checkout. Another 37% left shopping as the website forced to create an account. Simply put, once the users add items to the cart, let them finalize transaction easily via checkout option. That doesn`t mean you don`t have to encourage the customers to create a profile. Instead, make sure the account sign up windows don`t put too much pressure.
Payment options. With the variety of payment features and platforms, you can`t assume everyone prefers either Mastercard or Visa. Neither can you state your customers prefer exactly these payment options? It`s better your e-commerce website supports PayPal, Apple Pay or includes rare cards for payment.
5. Test Your Website
Flawless functionality, graphical user interface, and mobile adaptation are top-notch characteristics e-commerce websites should follow today. Some time ago, we posted the QA e-commerce checklist of critical sub-sections that engineers go through before online store release. With 2019, the following aspects add value to the success of e-commerce business:
Mobile devices optimization. SocPub research says 57% of users are not likely to recommend a business with no or badly designed mobile software version. Moreover, Google favors mobile-friendly websites rewarding 70% of such with first-page search results. Therefore, compatibility and cross-platform tests remain trendy for e-commerce projects.
Purchase Process. Testers make sure this tricky stage works correctly. Merchant should enable credit card purchase, while the site calculates order price, adds discount and charges shipping costs and taxes.
Pixel Perfect Testing. In case we`ve convinced you that design interface is in the list of e-commerce conversion-drivers, you may have your site undergo pixel perfect testing. Here QA engineers ensure the website corresponds to its PSD template (design version). This test helps you to check pixel perfect parameter of the web and make it fit user interface requirements.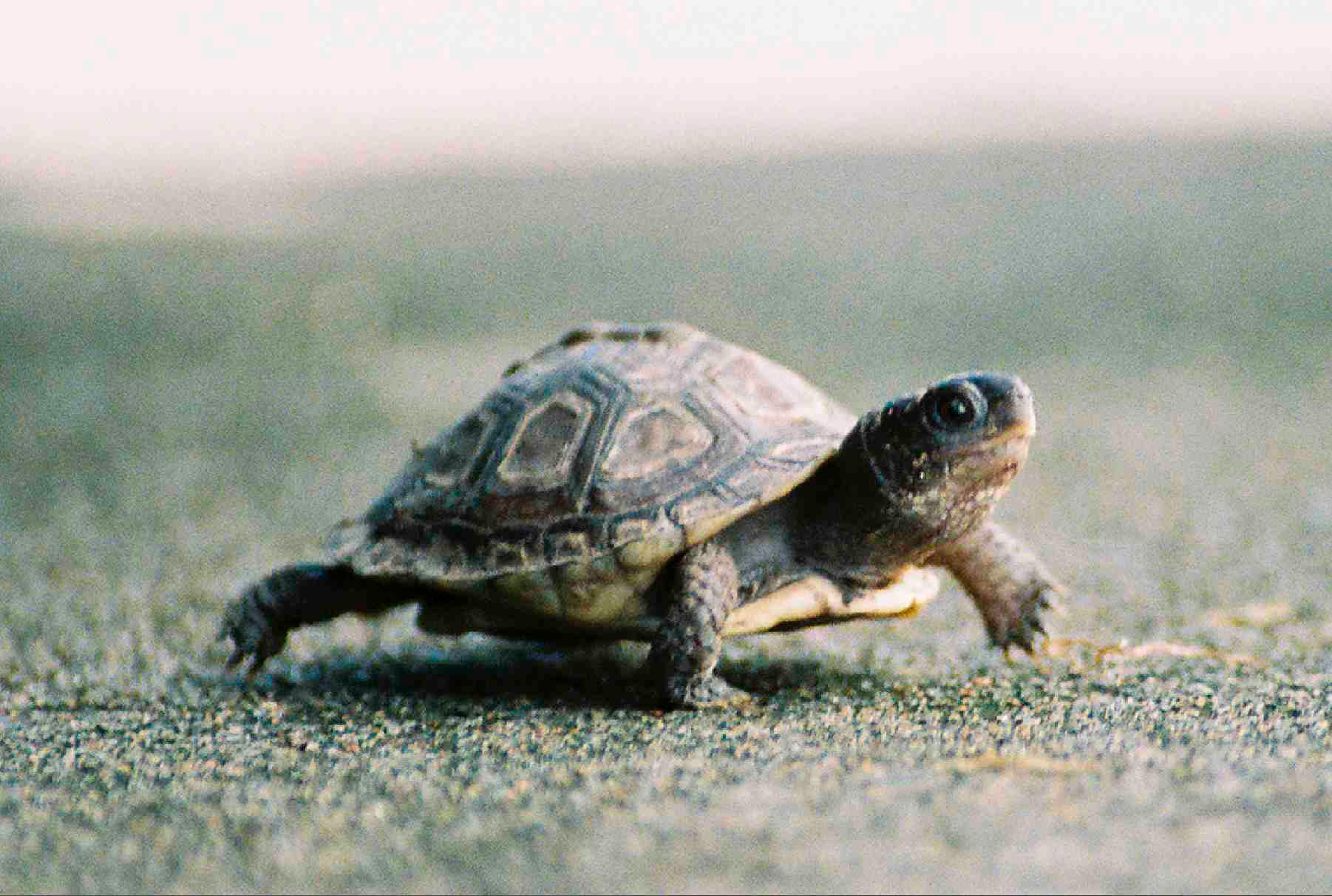 6. Still an Issue: Fast Shipping
We all want to get our purchase faster and for free or at least at a lower price. Not surprising. 48% of shoppers get the items not meeting their expectations, and that`s the prior reason for product returns. Online businesses offer free returns, although at high costs. Therefore, innovative ways (like AR) product description, precise content, and visual part might improve purchasing decisions.
For the Finals
The e-commerce market is super-convenient and, as a result, super-profitable and highly competitive. And nobody likes to be the part of those grey, gloomy mass audience. Users of 2019 require maximum individuality in your sales and brand communication approaches. Moreover, shopping itself is a sort of therapy. Better not to make the visitors upset with a floppy website, poor design, and annoying call to actions. Good luck with your business!